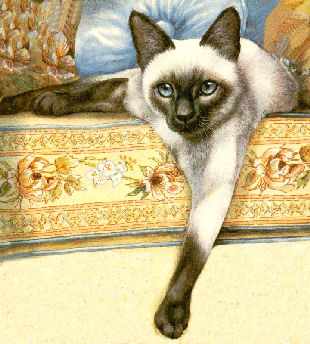 The small familial Belgian Thaïs breeder
( Le petit belge éleveur familial de Thaïs )
is an impassioned of the Siamese in its Traditional physiognomy. Beeing breeder, I put a point of honour to practise a breeding of Siamese of our " grand-mothers " with attention and responsibility.
My goals are multiple :
To preserve a tradition more than a hundred years old,
To protect the genetic inheritance of these extraordinary cats,
To perpetuate a descent of lines of cats always adulated all over the world,
To promote the breed in order to make known with all each other the sublimeness of the Thai.

My experiment and my know-how enable me to guarantee the authenticity of the breed and the character of the Old Style Siamese. I follow two guiding principles which hold me with heart : Love and Respect towards my cats.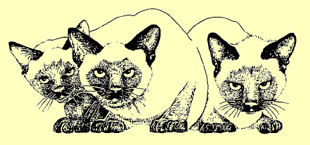 The breeding of the Siamese cat, considering its rather particular character, requires a great availability. It is necessary to take care of the socialization of the kitten, to give him a maximum of attention and affection in order to obtain balanced, stable cats and at ease in their "tennis shoes". My know-how ensures a guarantee of quality of my kittens. I am at your service for any information, and I ensure the follow-up of my tender "spies the velvet legs".
Bienvenue aux amoureux
du Siamois Traditionnel, le Thaï
News & Events
WebSite created on January, 01st 2008
Kittens are borned !!!
Soon : kitttens !
Just see the kitten's page .
NEW.......NEW........NEW..........NEW..........NEW.........NEW
The International BelgoThai space is opened and accessible on Facebook
Hello to all of you, in love and impassioned of old-style siamese - thai -

I have just created a Belgothai space as an international group on Facebook (www.facebook.com).
Space that I wish convivial, gathering all the lovers of Thai. You are welcome there. Post the photographs of your Siameses, tell us their small manias,….

A bringing together between breeders, amateurs, holders or quite simply any eager person to acquire Thai, can be only highly beneficial for the race.

There is no border, if you " live" for your cats, then come to tell us. In any language you want ! No problem !

I have invited people of various countries. Just join our group.
NEW.......NEW........NEW..........NEW..........NEW.........NEW
EVENT :
special THAI in LIEGE (BE) international catshow of April 3, 2016
Club organizer : Association Féline Belge asbl
I had presented the breed and BelgoThai had delivered a special prize
Were came Thaïs from Belgium, France, the Netherlands, Germany and Russia
Click on the picture to discover the photos report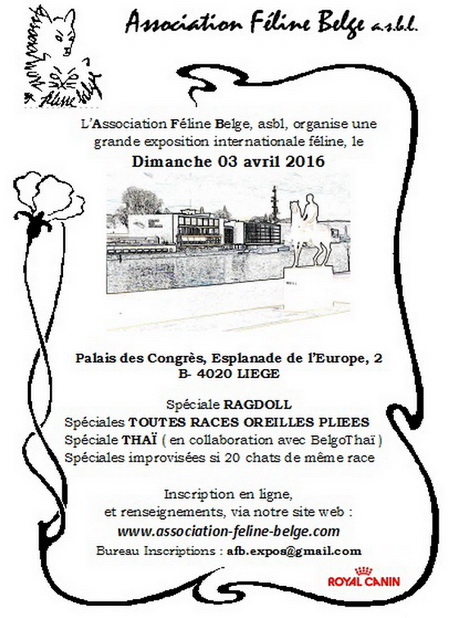 For any contact or any information, do not hesitate to join me :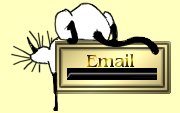 WebMaster and CatLover : jean-luc roffredo